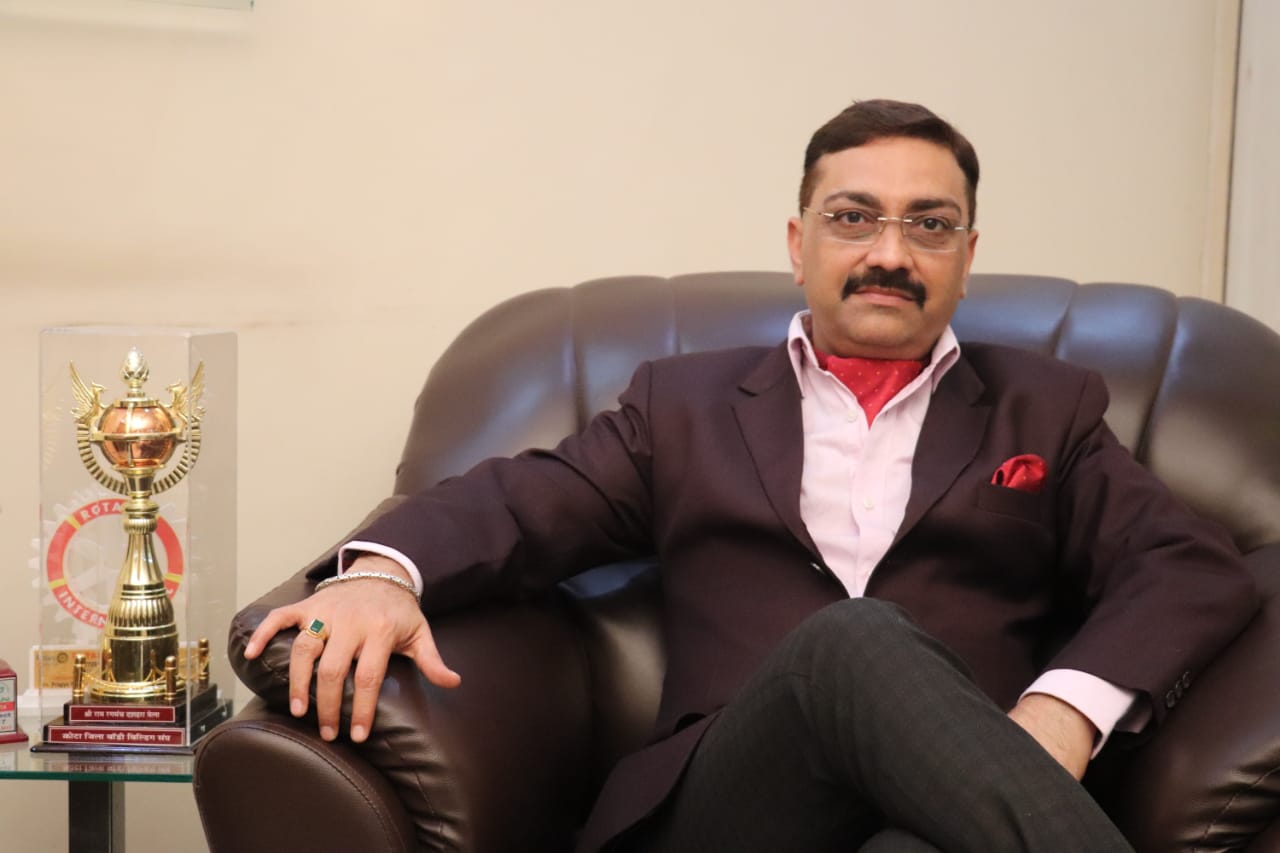 We at Rackup Cambridge's believe that education should mould each student in such a way that the spirit of God can also dwell in each one of them. We aim to nurture Good Human Beings and responsible citizens.
In his opinion, education should help a child to develop physically, mentally, emotionally, spiritually and eternally. Knowledge is power and let us put in our best effort to unleash this Power.
Education is knowledge imbued with wisdom and ethics. It develops the personality of the students, moulds their character and develops mental skills to help them cope with problems and challenges of the complex world of today. One of the most significant character traits that need to be instilled in our youth during their education is a finely ingrained attitude of "service- before-self". The aim is to make them successful not only in life, but also conscious of their duties and responsibilities towards their fellow citizens. It is with this vision that Rackup Cambridge's Group was established in 1998 and 13 educational institutions were set up across the country over the last 2.5 decades, offering quality education from Pre-Primary to Sr. Sec. Level and promoting many NGO's Orphanages and Old Age Homes.
You would find a wealth of learning opportunities at our institutions that would serve as an essential stepping stone to a fulfilling life and career scholars. Dr. Ajay Sharma is a Social Entrepreneur holding important positions on National and International levels.
Chairman: St. Joseph's Group
Director & CEO: Rackup Cambridge Edusolutions Pvt. Ltd.
President : NKF Karate Do Federation of India.
President : Junior Chamber International Kota Royal.
President : Kota Body Building Association.
Founder & Trustee : Sambal Foundation
Director : Rotary Club Kota.
Rackup Cambridge  is an arm of St. Joseph Group India, Which ESTD. 1998 and running 13 CBSE Schools.
St. Joseph Group is serving more than 14000 student and helping them making their future bright. One of the arm of  St.Joseph Group- Sambal Foundation is partnering with Amity University (Jaipur), Marwari University (Gujrat), SIRT (Bhopal), Bansal  Medical University (Bhopal), JECRC University (Jaipur).
St. Joseph Group brings you the huge opportunity to promote your business and new opportunity for Indian students to give the boost to their career by becoming an International Commercial Pilot.
Rackup Cambridge is working in direction of helping the student of India, South Asia, South Eastern Asia to persue  their further studies in most prestiges Universities, Academies of world in field of Medical, Engineering, Master's, Block Chain and etc courses with the special focus on Commercial Pilot training around the world in association with Edge World Limited (London).
We are providing guidance and assistance to students who are looking forward to pursue their study in foreign universities and academies. Rackup Cambridge's offering widest range of academic courses in many universities around the World at affordable fee. We offer guidance on course, colleges and country selection according to your qualification, Interests, Choices and Preferences.
We are the legal representative of the universities. Our Commitment is to provide you a good exposure to globe. We take care of the student's right from choosing the University till the student lands safely at the University and beyond.
We Guide & Assist our students at each & every level. Our team is full of highly dedicated professionals to provide you the most accurate suggestion & help you to make right decision. We are associated with registered (Legal) and Top recognized world-class universities in different countries. We have very reasonable & competitively lowest charges for the services offered. 
To Ensure that by 2025 every desirous student will have a global learning experience and work to make this world a better place to live for all.
We provide transformative global learning experiences for students with 360° mechanism from identifying the right course, right University/Academy-to-setting up of accommodation, food-to-completing, course-to-placements.
With student first attitude we ensure:-
Academic Success by providing right career options.
Leadership development by encouraging them to listen their personal voice and develop as a confident individual and a leader.
Career exploration total hand holding to students to develop professionally in order to maximize their opportunities for competitive employment in the 21st century global work force.
Intercultural proficiency student gain deep understanding, respect and appreciation for all cultures and join the international Alumni network.
Global citizenship students prepare for lifelong service to their local communities and the world.
Student first- Student are at the centre of our operations.
Diversity, Inclusion and Access- We are committed to designing global learning programs with welcoming and inclusive, high quality, affordable program options both Internationally and Domestically.
Collaboration-  We seek and value the inputs of world-class faculty, we work closely with academic advisers and student support staff to provide excellent services to our students.
Innovation- We thrive through change and are committed to fostering an environment that support continuous growth.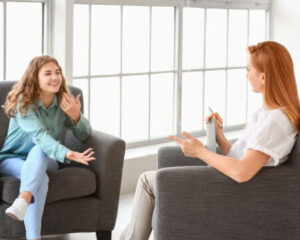 We are providing free counselling session to better understand interests, choices and preferences of students and assisting them according their Profile.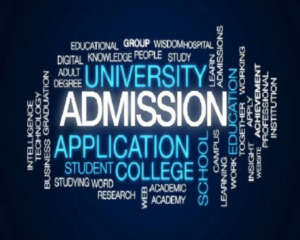 Our highly qualified and experienced admission officers guides the students thoroughly on the required documents for admission into each selected university or college.
Financial Assistance /Aid:
We guide and assist the student for Educational Loan.
Get the best and effective study options including courses, Universities, Eligibility Criteria, Fee Structure, Placement Programs, Hostels, Mess and Career Guidance.
Our Experienced Visa Officers will keep you updated with Latest student Visa Rules & Regulations and helps you in Pre Departure Support & SoP (Standard operating procedure) Preparation.